Construction & Public
Liability Insurance
Australian Owner Builders Insurance Services is Australia's largest and
most recognized Owner Builder exclusive underwriting agency.
GET A QUICK QUOTE
W

ho


WE ARE
Australian Owner Builders have been providing specialist services to owner builders since 1987. Over the years we have supplied thousands of owner builders with the tools to successfully complete their new home, renovation or extension.
Our motto 'if you fail to plan you plan to fail' is never more important than in the building of your home.
ABOUT US


---
You are one of many who each year build and renovate their home in order to save money and have the home that they want.

Over 40,000 Australians decide to Owner Build each year – 3,300 new Owner builder projects each month.

This highly motivated building segment contributes approximately $7.6b to the national economy and keeps a high proportion of trade's people in employment.
---
Thousands and thousands of Owner Builders have taken advantage of our services to understand the building process, dealing with tradesmen, purchasing materials, understanding insurances required, government conditions and requirements during construction.
Owner Building has been part of our DNA since 1987, we have seen the problems and the solutions.
Tip
Unsuccessful Owner Builders try to cut corners on the building materials, they do not compare 'apple v apples' and go for the cheapest, which is not what is the most suitable for the job required, screw down the sub-contractors on price, so they rush to finish the job and the short cuts the take, come back to affect the quality of the job in years to come.
---
Owner Building satisfies two of the most treasured elements to most Australian lives:
Firstly, it is creatively and physically satisfying. Building or renovating your own home to your own specifications and budgets is fantastic. Home ownership is Australian; and
Secondly, as a rule Owner Builders can save approximately 38% over a project home or trades managed renovations. 38% straight back into your pocket. Owner Building is financially rewarding, creates family wealth and builds homes as well as houses.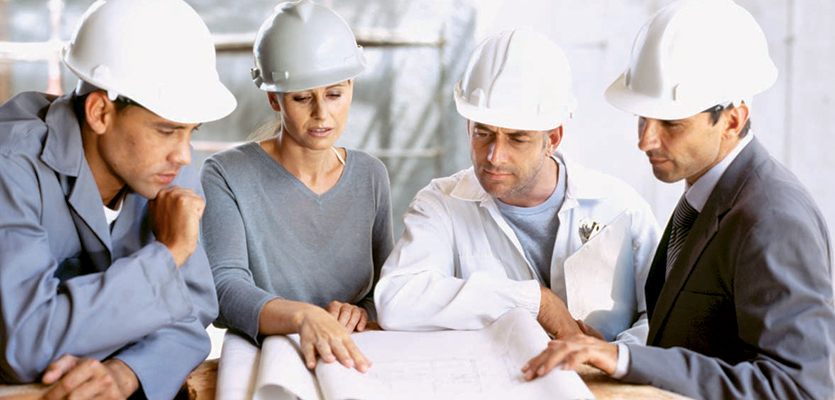 Good luck, please read our blog articles as the information has been compiled through years of experience, purchase our planning kits as they are designed to help your project run seamlessly, and be aware of the potential hazards e.g insurance that does not protect you.
Tip
Invest up front, to set a strong foundation for your project e.g Draw a sketch, take it to a cost estimator to see if it is within the budget, have the plans drawn and then re-cost them together with purchase orders from the cost estimator. now you know the price and Do NOT go over budget by putting in 'Gold Taps'.

Our, aim is to provide information to the public of the tools and resources of the building industry; so that we can help you complete your project successfully. Whether you are thinking of owner building a new project or just renovating an existing one, this site can guide you on the right track towards working and completing your project.

READ MORE
---
Latest News
Keep up to date
Keep yourself updated with the latest news and current news on all things Owner Building.